See Chris on the front page of the Recorder today!!!! He is also on page 6 where you can actually see him! Kara Kessler, a Mayfield High School Senior that Chris photographed, is going on to compete in the New York State pageant. She and Chris will be in the Sacandaga Express tomorrow. Go pick up a Recorder if you don't already subscribe, or visit the Recorder's website and you can purchase a one week online subscription if you would really like to read the article.
www.recordernews.com
Here are a couple snippets from the online edition:
And a few images from Kara's photo shoot: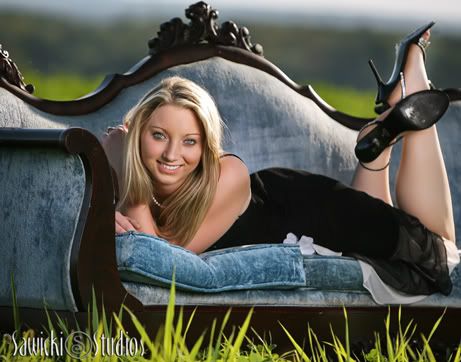 GOOD LUCK KARA!!!!!
And another congrats to Chris!! He was awarded an Accolade of Excellence in a print submitted to the WPPI (Wedding and Portrait Photographers International) Print Competition. Considering there are thousands of entries from around the world for these competitions and this is Chris' very first competition, it is a great honor to be awarded anything! Here is the honored print: